Pakistan
Threat of Taliban attack on Dr Amir Liaquat, Interior Ministry issued warning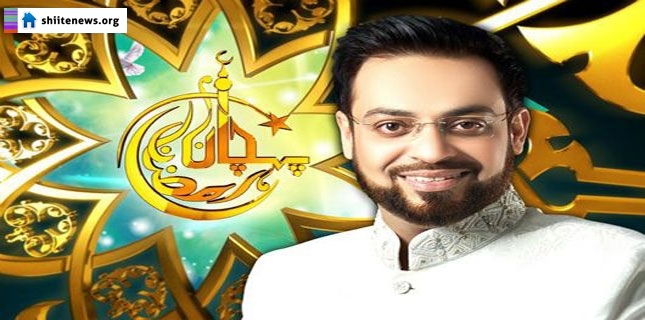 Threat of Taliban attack on Dr Amir Liaquat, Interior Ministry issued warning

Shiite News: Interior Ministry has asked former minister for religious affairs and renowned television anchor Dr Amir Liaquat Hussain to remain cautious in view of threat of attack.
According to details, Federal Interior Ministry has send a letter to Dr Amir Liaquat Hussain in which he has been warned regarding the threats to his life. The letter states that there are threats to Dr Amir's life because of his statements against TTP and he could be attacked anytime. Dr Liaquat has been asked to increase his security.
On the other hand, Dr Amir Liaquat Huusain posted on twitter that he has not been contacted by any relevant officials so, to whom he should inform about his movements? He further said that this government is of liars and deceivers and he would not ask PML-N government for his security. "Allah (swt) and His Prophet (PBUH) are enough for me", he said.