Pakistan
After Aurangzaib Farooqui other leaders of Sipah e Sahaba expected to get released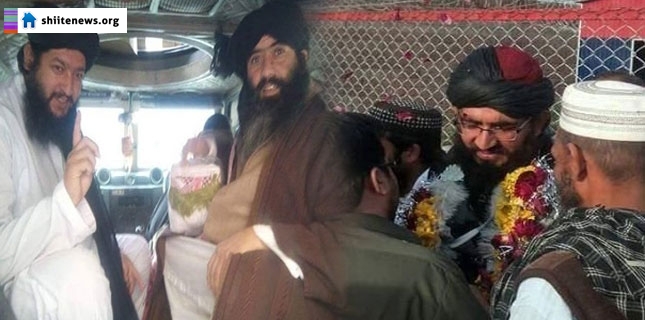 After Aurangzaib Farooqui other leaders of Sipah e Sahaba expected to get released
Shiite News: After the release of banned Sipah e Sahaba's leader Aurangzaib Farooqui other leaders of the outlawed party are also expected to get released. According to sources, Ramzan Mengal is also expected to be in the leaders who are going to get released from jails.
Ramzan Mengal is the ameer (head) of Sipah e Sahaba Baluchistan and is involved in killing thousands of innocent people.
Najeeb Ullah of outlawed Ahl e Sunnat wal Jamat Peshawar has also been released earlier.