Pakistan
CTD arrests Taliban female facilitator of PAF airbase attack in Peshawar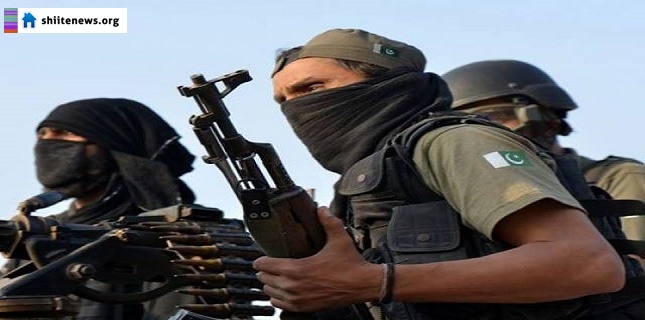 The Counter Terrorism Department (CTD) on Thursday arrested a suspected Taliban facilitator of the attack on Pakistan Air Force base in Badhaber.
"During the course of investigation a woman facilitator Zari Zadgai alias Perveen, wife of Mewa Khan, resident of Telabanad village has been arrested," a press release said.
"She provided food to the terrorists and also confessed that she provided empty bottles to the terrorists which were then used to assemble explosive devices," it added.
The female facilitator Of notorious Taliban also revealed other vital information during the course of interrogation. Perveen was arrested by the Special Police Unit of CTD.
On September 18, Taliban militants dressed in official uniforms attacked the air force base in Badhaber area of Khyber-Pakhtunkhwa, killing at least 29 people, most of them soldiers, the group's deadliest assault in months following a major military offensive against them.
Security officials said the attackers split into three groups after entering the camp, with two moving to a residential area.
Its pertaining to mention here that Takfiri terrorists of Taliban, Lashkar-e-Jhangvi, ASWJ and Jundullah were used Deobandi Women seminaries students / ladies for their notorious acts. These seminaries are providing the education of extremism and hatred to the students but Pakistani Government and state institutions have remained silent on hatred literature and education on these seminaries.