Pakistan
Five innocent Shia youths detained in Karachi by the law enforcement agency.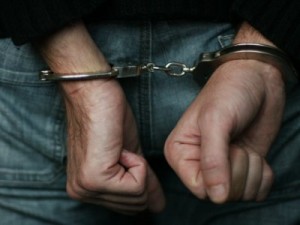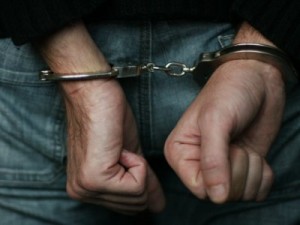 Five innocent Shia youths apprehended by the Law Enforcement Agencies personnel on yesterday night (Friday) from the various parts of karachi and transferred them to the unknown place. According to the Shiite news correspondent, the five innocent Shiite youths were detained by the law enforcement agencies on unknown allegation from various shia localities of the metropolis, including Soldier bazaar, Kharadar, Incholi, Old Rizvia Society and Orangi town. The well known
Shiite leader of the metropolis Mustafa Kirmani was among the detained youths. He was arrested from his home at 3 am from Kharadar whereas Abbas Ashoor from detained from Soldier bazaar, Samad abbas from Incholi, Hassan Mehdi from Old Rizvia Society  and Kalim Abbas from Orangi town. Government has again started crack down against Shiite community instead of arresting those terrorists who were involved in the bloodshed of mourners of Imam Hussain (a.s) on Ashura and Arbaeen (Chehlum-e-Imam Hussain) they have started detaining Shiite community people, who already have suffered the loss of 70 lives in the past three months. Government has become failure in tracing and detaining the terrorists of incident of Ashura and Arbaeen and instead of being ashamed they have start arresting innocent Shiite youths this act of Government shows their sectarian approach and hatred towards the Shiite community.