Pakistan
TWO TAKFIRI OUTFIT'S LEJ & AM CLAIMS RESPONSIBILITY OF PARACHINAR ATTACK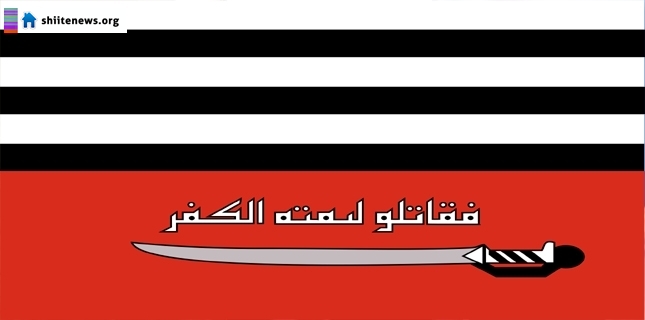 Two Notorious Takfiri outfits Lashkar-e-Jhangvi (LeJ) Al-Alami and Ansarul Mujahideen (AM) claimed that responsibilty of the deadliest Parachinar attack which claimed lives of around 28 innocent Pakistani Shiite Muslims.
Shiite News: Extremist group LeJ & AM claimed responsibility for the bomb blast in Sunday market at Eid Gah ground of Parachinar the shiite populated tribal area of Pakistan.
The notorious groups in their statement released to a foreign media channel and attributed to the spokesman for the Jhangvi group, Ali bin Sufian, said the attack had been carried out against the Shia elements who were supporting Syrian President Bashar al-Assad and the Iranian government. "We warn … parents that if they don't stop their children from ongoing (sic) conflict in Syria they should remain prepared for more such attacks," Sufian said.
Officials confirmed 25 deaths, but they said they feared the death toll could rise because many of the wounded were in critical condition. One of the officials said that 62 wounded had been brought to the agency headquarters hospital in the town.
In a statement issued in Peshawar, the ISPR said that 23 seriously wounded people had been airlifted by two helicopters.
The deadliest blast was happened just two days after the news filed by a foreign News Agency Reuters also published in Pakistani daily newspapers named Express Tribue, Daily Ummat , Daily Qaumi Akhar and others claimed that Shia residents of Parachinar are fighting against Deobandi-Takfiri IS (Daesh) in Syria to defend holy shrines of Hazrat Zainab (sa) grand daughter of Prophet Mohammad (pbuh) from Takfiri terrorists.