Pakistan
Lahore : Banned ASWJ terrorist acquitted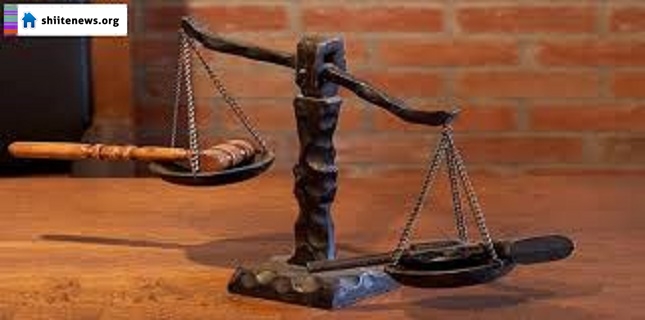 A Lahore High Court division bench on Wednesday acquitted terrorist Qari Muhammad Yousaf, leader of a banned terrorist outfit AhleSunnat Wal Jamaat (ASWJ) aka formerly know as Sipah-e-Sahaba , in a case of publication/distribution of hate material.
Qari Yousaf of the Sipah-i-Sahaba was awarded five-year jail term by an anti-terrorism court in May this year. He filed an appeal in the high court against the conviction.
The appellant's counsel argued that the police implicated his client in a fabricated case and failed to produce even a single independent witness before the trial court. He said the trial court ignored weak prosecution and handed down the sentence.
Sources said that Rana Sanaullah Law Minister Of Punjab was taken personal interest on the ASWJ terrorist case and pressurized the judge to release the terrorist on lack of evidence.
Its pertaining to mention here that Rana Sanaullah involvement on Rawalpindi found when he threaten the Judges not to grant the bail to Shia detainees who were arrested by Saudi-puppet Punjab Government on Ashura incident.