Pakistan
Lahore: Seminary affiliated with Lal Masjid sealed due to possibility of terrorism by Daesh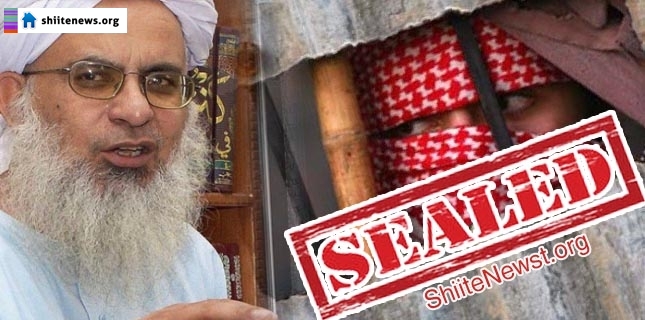 Lahore: Seminary affiliated with Lal Masjid sealed due to possibility of terrorism by Daesh
Provincial Interior Secretary Major (r) Azam Sultan told that a seminary affiliated with Lal Masjid, whose cleric Molana Abdul Aziz supports Daesh, was sealed in Lahore. The step was taken as a security measure in view of threats of Paris-like attacks in the province.
Interior Secretary said "Administration is taking Molana Abdul Aziz's statements regarding Daesh very seriously and has been strictly monitoring Daesh's moves in case it enters into the province".
He further said "Even though Lal Masjid does not comes under Punjab government but the provincial government is cooperating with the federal administration and all possible steps are being taken to stop the spread of terrorism from the seminary".