Pakistan
A Pakistani Citizen among martyrs of Kuwait Shia mosque terror attack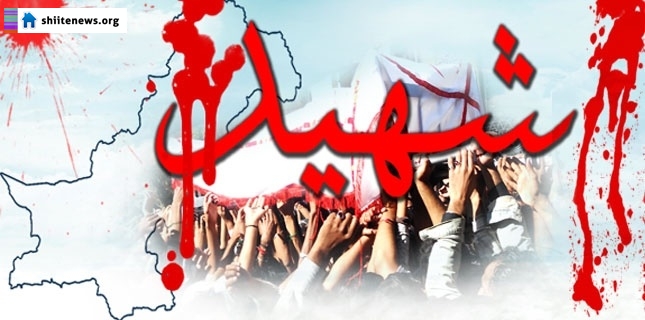 A Pakistan Citizen Ghulam Abbas was also martyred in a terrorist suicide attack at a Shia Mosque in the Kuwaiti capital, Kuwait City.
Though, the Pakistan foreign ministry had failed to contact the family Of Pakistani citizen who martyred in the deadliest suicide attack of Saudi-funded IS terrorists on Friday in Kuwait.
When Contacted by the Shiite News Correspondent , the MWM Kuwait representative Mr Shahbaz Sherazi informed that Pakistani Citizen Ghulam Abbas who martyred in the suicide attack belongs from Baltistan.
The Takfiri-Wahabi terrorist bombing at Imam Sadiq mosque on Friday Martyred at least 27 people and wounded more than 200 others.
The ISIL Takfiri terrorist group claimed responsibility for the attack, which was carried out during the weekly Friday prayers at the mosque in the Sawabir district of the Kuwaiti capital.
Kuwaiti Emir Sheikh Sabah al-Ahmad al-Jaber al-Sabah visited the site of the bomb attack.
The Kuwaiti cabinet has held an emergency session, with the Interior Ministry launching an investigation into the bombing and raising the level of security alert.
ISIL has claimed responsibility for similar bomb attacks in Saudi Arabia and Yemen over the past weeks.