Pakistan
Unjust arrest of MWM workers in Punjab condemned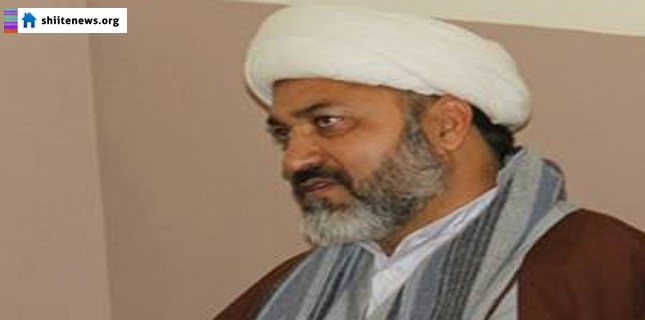 The unjustified arrest of the workers of Majlis Wahdate Muslimeen (MWM) in Punjab is nothing but a retaliation of PML-N, who was given tough time by MWM in the Gilgit-Baltistan (GB) Legislative Assembly general elections.
This was stated by Secretary General MWM Punjab Abdul Khaliq Asadi, while addressing a press conference at the Punjab provincial secretariat. The MWM provincial leader Asad Abbas Naqvi and many others were also present at the movement. Abdul Khaliq Asadi demanded of the provincial government to immediate release the recently arrested party workers of MWM.
The imprisonment of MWM leaders Syed Akhlaq-ul-Hasan Sherazi and Syed Ashiq Bukhari was made on the political basis, he said and added that PML-N was targeting Shia community in Punjab province.
The MWM leaders warned Chief Minister Punjab Shahbaz Sharif not to demolish 800-year old historical graveyard of Momin Pura for extension of train route. They said that Shia Muslims would not allow anyone to desecrate graves of their ancestors.
They said that MWM has become second largest political party in the Gilgit-Baltistan after the results of the elections, adding that in the GB elections MWM fought against not only PML-N but also the government machinery. The huge public mandate of MWM in GB is hard to digest for PML-N, they said.