Pakistan
Gilgit-Baltistan: Deobandi ASWJ terrorist involved in Nanga Parbat attack killed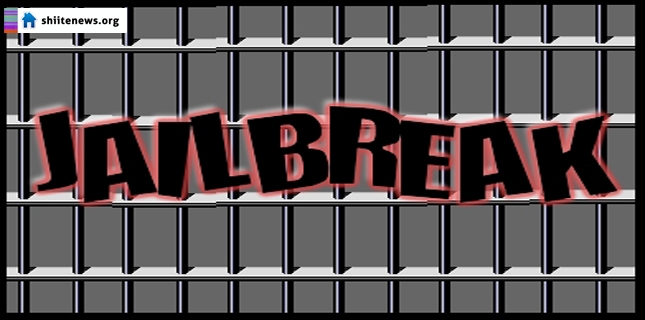 At least one of the two Deobandi takfiri terrorists involved in the Nanga Parbat tourists attack was killed while the other was injured as police foiled an attempted jailbreak in Gilgit-Baltistan (G-B) early Friday morning.
On June 23, 2013, Deobandi ASWJ-Taliban terrorists dressed as paramilitary forces stormed into the Nanga Parbat base camp, killing Chinese and Ukrainian climbers in an unprecedented attack in the Himalaya mountains of G-B region.
Home Secretary Sibtain Ahmed confirmed that the person killed was one of the assailants who had stormed the camp. Two other Deobandi takfiri ASWJ terrorists – one of them also believed to be involved in the Nanga Parbat attack – however, managed to escape from district jail, Gilgit, where the incident occurred at 2.45am.
According to certain reports, the jailbreak was coordinated and assisted by Deobandi ASWJ's abettors from outside the jail. However officials rejected this assertion. Pakistan has PMLN government in Islamabad that is allied with the proscribed ASWJ in Punjab where too it has government. PMLN government has installed all its favourites in the caretaker government of Gilgit-Baltistan from Governor to caretaker chief minister, election commissioner, etc. So, it is easy for the proscribed ASWJ, a staunch ally of al-Qaida and Taliban, to perpetrate any attack anywhere anytime in the G-B.
Soon after the incident, the inspector general police [IGP] jails suspended four jail officials including a superintendent. The area was soon cordoned off by police and a search operation was started in the area. A police official requesting anonymity said the deceased inmate was on death row as Anti-Terrorism Court had convicted him. The case was to be tried in military courts.