Pakistan
IJT hooligans attack Shia teachers and students in Punjab University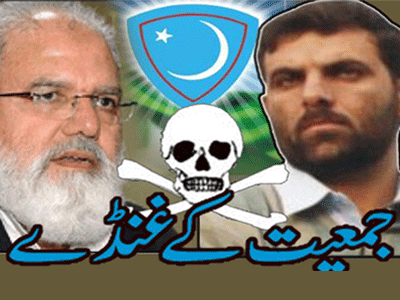 The hooligans belonging to Islami Jamiat Talba attacked a Shia teacher and many Shia students when they were reciting Dua-e-Kumail in a teacher's room in Punjab University Lahore on Thursday night.
The Shia teacher and three students were injured in the attack. They were shifted to hospital for treatment.
The IJT hooligans have a history of attacks on other Shia students. They have also attacked teachers in the past as well.
On Thursday night, they also raised slogans against Shia Muslims hurting their feelings. Shia students and other students organisations have condemned the attack and demanded due action against the culprits.