Pakistan
Maulana Ghulam Mohammad Ameeni gunned down by Wahabi terrorists in Karachi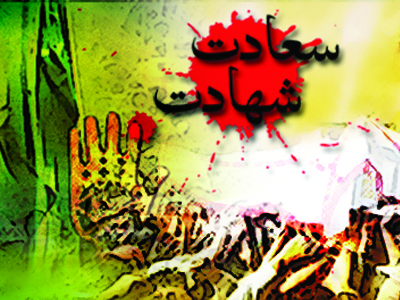 The Senior Shia cleric Maulana Ghulam Mohammad Amini was gunned down by the American-Saudi backed Nasabi-Wahabi terrorists here on Monday in Karachi.
According to the Shiite News Correspondent, Maulana Ghulam Mohammad Ameeni, the prayer leader of Noor-e-Eman Mosque Nazimbabad Block 6, was gunned down by the terrorists of banned terrorist's outfit of Sipah-e-Sahaba & Lashkar-e-Jhangvi at Papoh Area (Nazimabad), when he was returning to his home after offering the Maghrib Prayers at the mosque.
He performed several Hajj's pilgrimage in last several years with the group named Karwan-e-Bilal. His body was immediately shifted to Abbasi Shaheed Hospital.
Its pertaining to mention here that the Maulana Sultani and Khadim Hussain (Son of Maulana Mirza Yousuf Hussain) had gunned down by the armed terrorists couple of years ago also affiliated with the Noor-e-Eman Mosque.
The government and law enforcement agencies had failed to arrest the terrorist and uproot the nexus of terrorists from the metropolis involved in the killing of Shia Muslims in Karachi.