Pakistan
Three TTP suspected militants arrested in Hangu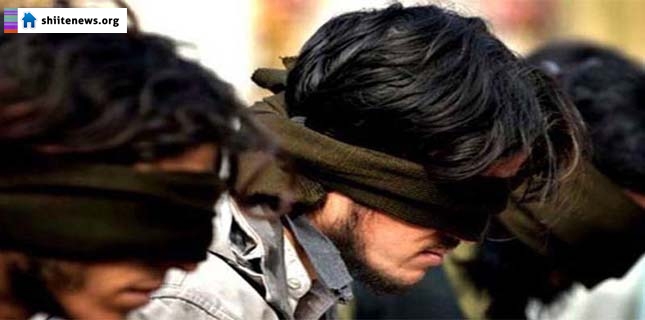 PESHAWAR: Three suspected Tehreek-i-Taliban Pakistan (TTP) militants were arrested from the Baghat area of Khyber Pakhtunkhwa's Hangu district on Friday.
Official sources said police carried out an operation in Hangu's Baghat area and arrested three suspected Taliban militants.
Four army uniforms, eight hand grenades, four Kalashnikovs, two bombs, detonators, explosives and hundreds of bullet rounds were also seized from the suspects' possession.
Security forces have tightened their surveillance in the area.
Security forces have stepped up action against militants in the aftermath of the deadly Taliban attack on Peshawar's Army Public School on Dec 16 which left 150 people, including more than 130 schoolchildren dead.