Pakistan
Shia Ulemas urges the media to publicize the problems of martyrs of Ashura procession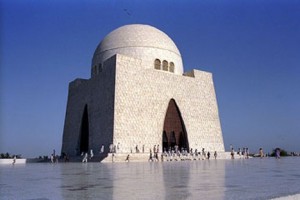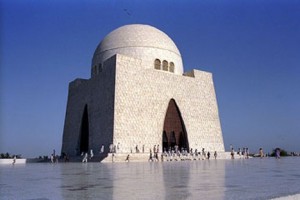 Shiite News Correspondent:
Maulana Sheikh Muhammad Hassan Salahuddin and Allama Nisar Ahmed Qalandari have urged the media to play a pivotal role to aware the government and publicize the problems facing by the families of the martyrs and wounded of the Ashura mayhem.
 
 
They were addressing a joint press conference with a large number of well known Shiite clerics on Sunday at Karachi press club. Maulana Hassan Salahuddin and Allama Nisar Ahmed Qalandari said that media have to perform an essential role to aware the administration and expose troubles facing by the families of the martyrs and injured of the Ashura chaos adding that the procession curtailment would not be accepted. Shiite clerics demanded the government that there must be a memorandum established at the place of the incident, funds for the injured, government jobs for the martyr's children and the illegal apprehension of the Shiite youth by the law enforcers must be stopped saying that the arrested innocent youth must be released. They further demanded the establishment of the higher level judicial commission for the probe into the matter and condemned the publication of the blasphemous cartoons of the Prophet Muhmmad (P.B.U.H) by the European and Indian newspapers. Shiite clerics warned that if the management will not take effective measures on the demands so the failure of the government will be considered upon this matter. Earlier a protest was also held outside the Karachi Press Club by Shia-ne-Hyder-e-Krar Pakistan in which a large number of Shiite youth including females participated and also demanded the release of the Shiite youths.
Maulana Mirza Yousuf Hussain, Maulana Jafar Subhani, Allama Aftab Haider Jafari, Allama Kamran haider Abidi, Maulana Muhammad Ali Rashdi and others were also attended the conference.
end.