Pakistan
Several injured in ambush in Lower Kurrum Agency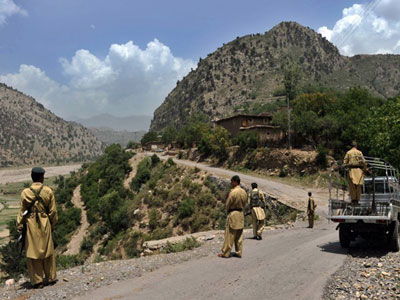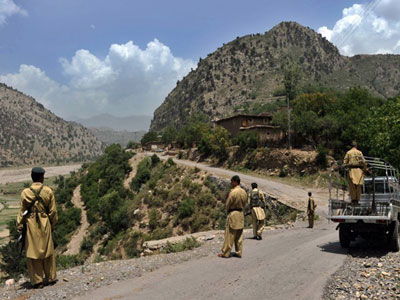 Several Shia Muslims including women and children were injured in an ambush by nasbi terrorists in Lower Kurrum Agency on Wednesday.
The terrorists targeted a passenger coach near Ahmedi Shama area of Lower Kurrum Agency. The bus was coming from Peshawar to Parachinar. Condition of two of the injured of the firing is said to be critical.
The passengers of the bus including injured persons said that the terrorists fired upon bus despite the fact that security forces and their check posts were there. They said terrorists continued firing but security forces took no action against them.
The victims further said that criminal silence of the security forces proved that there was no difference between the banned Taliban terrorists and security forces. They said that Toori-Bangash Shia Muslims were subjected to state-sponsored terrorism.
Since the re-opening of Tull-Parachinar road, it was 20th such attack on Shia Muslims. However, no punishment or fine was imposed on the attackers so far. This inaction proved that anti-Shia terrorists enjoy support.
The victims and their relatives have condemned the government and the security forces for inaction that was tantamount to taking the side of the terrorists.