Pakistan
Anjuman e Imamia Gilgit declared banned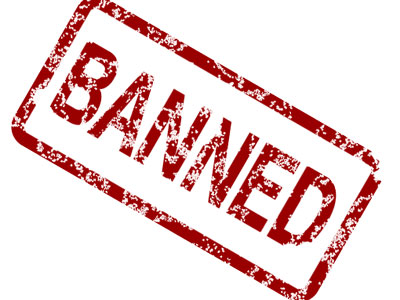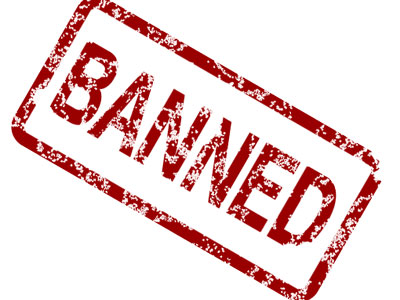 Gilgit-Baltistan Government has endorsed the notification of Federal interior ministry to ban Anjuman-e-Imamia Gilgit on Tuesday.
It is third organization of Gilgit that has been declared banned. Earlier, Shia Talba Action Committee and Markazi Sabeel Organisation were banned.

Interior Ministry has issued a list of around 40 banned organisations that included names of these organisations too. The list was sent to the PEMRA. The PEMRA was directed to ensure that the banned outfit should not be allowed coverage at electronic media.

Officials of Anjuman-e-Imamia Gilgit have said that their organization is a peaceful and law-abiding organization and ban on them would be challenged.