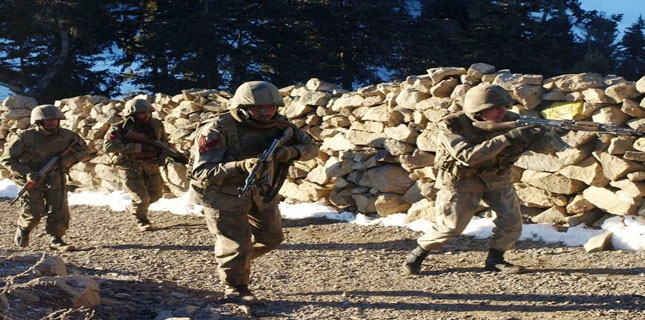 Takfiri terrorists shot dead four female aid workers in North Waziristan today (Monday).
According to police, four women aid workers lost lives in the Mirali area of North Waziristan.
Takfiri terrorists shot dead four female aid workers
The two terrorists ambushed the aid workers, while they were driving through a village in North Waziristan district.
Furthermore, the local police chief Shafiullah Gandapur said just one passenger survived the assault.
However, till the filing of this report, no one has claimed responsibility for the attack.
But the police believed it surely an act of terrorism.
Gandapur said the aid workers were affiliated with a programme run by a local institute to develop household skills for women.
Separately, Gandapur said in a statement that the driver of the vehicle also injured in the attack.
Moreover, he said that security forces had begun conducting a search and strike operation in the Mirali tehsil of the district to trace and arrest the terrorists.
Meanwhile, the Human Rights Commission of Pakistan issued a statement.
The HRCP condemned the attack and demanded taking the culprits to task.