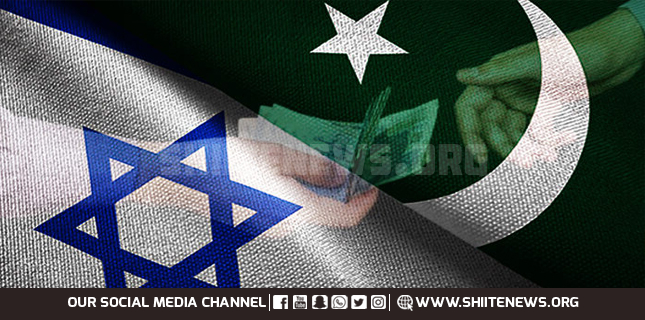 Israel directly transfers money in five Pakistani cities thru Western Union service, while the Pakistanis received the amount.
The illegal transfer left pro-Palestine Pakistani nation agape because Pakistan don't recognize Israel as a nation-state.
Israel directly transfers money to Pakistanis thru Western Union
Ironically, the recipients received the amount at Pakistan government's Postal Service that also has Western Union services.
Meanwhile, the government of Pakistan has taken strong notice of it.
Furthermore, it has issued directives to the Pakistan Post and all others concerned in this regard.
According to sources, the government is ensuring no such transfer of money.