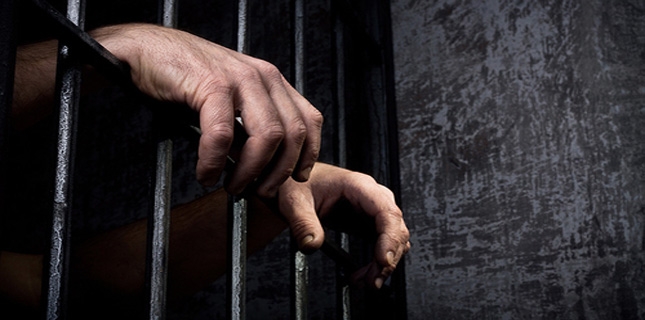 CTD Mardan arrests a terrorist with explosives in Nowshera Rashakai area in Khyber Pakhtunkhwa province.
Mardan Counter-Terrorism Department on Monday foiled a terrorism bid.
The CTD cops arrested a terrorist and seized explosive from him in Rashakai area.
CTD Mardan arrests a terrorist with explosives in Nowshera
Moreover, official sources said that Mohammad Yaqoob belonged to the banned Tehreek-i-Taliban Afghanistan as a key member.
They said the CTD acted on a tip-off and apprehended the outlaw.
The Taliban terrorist was standing near Shereen Kothe area with a blue shopping bag in his hands.
Furthermore, they said the bag contained three detonators and six-meter prima cord.
The officials concerned are investing the case and they expect they may get important information from the terrorist.
Background of terrorism in Pakistan
Recently, according to international and Arab media, ISIS Daesh claimed responsibility for massacre of Hazara Shia coalminers.
However, Pakistanis know well that outlawed Sipah Sahaba (ASWJ) and Lashkar-e-Jhangvi serve as local facilitators of Daesh (ISIS).
Nowadays, they also use the name Rah-e-Haq party a cover to divert world public attention from their real affiliation.
Ramzan Mengal and remnants of Usman Kurd follow the ideology of M Ahmed Ludhianvi, Aurangzeb Farooqui. Together they follow the malicious ideology of hate and bigotry of Haq Nawaz Jhangvi.
These sectarian thugs and fanatics came to surface during Martial Law regime of General Zia ul Haq, the ally of the U.S.-led West.
Western bloc in world politics recruited, trained, funded and used them as proxy aganst ex-USSR under the so-called title of Afghan jihad.
Till now, they continue to wreak havoc in Afghanistan and Pakistan and spread to Syria and Iraq.
Hence, Pakistanis and Middle Eastern people detest United States-led Zionist bloc and allied Arab regimes.