Pakistan
Parachinar blast victim embraces martyrdom after over 17-months treatment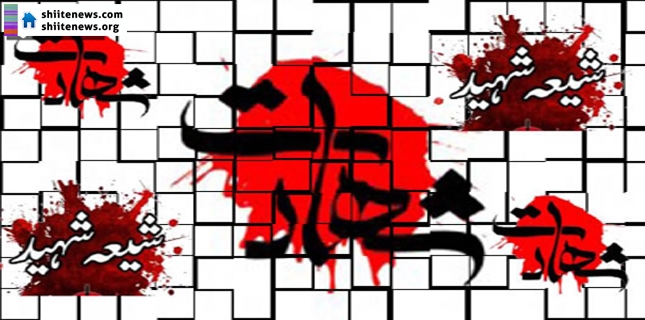 Shia Muslim of Parachinar, who sustained critical wounds in a takfiri terrorist blast in June 2013, breathed his last after more than 17 months treatment.
Dildar Hussain was seriously injured in the takfiris terrorist explosion in well-known Shia religious seminary Madressa Allama Arif Hussain al-Hussaini. Since then, he was under treatment. He succumbed to fatal injuries.
Parachinar is Shia majority headquarter of Kurrum Agency of Pakistan's Federally Administered Tribal Area (FATA) that is situated on border with Afghanistan. Takfiri Taliban terrorists had a record of attacks on Shia areas of the FATA mainly Parachinar.