Pakistan
Shia Hazara Muslims form Quetta Solidarity Council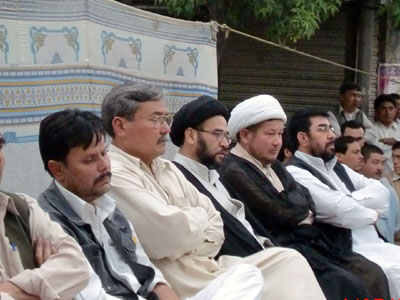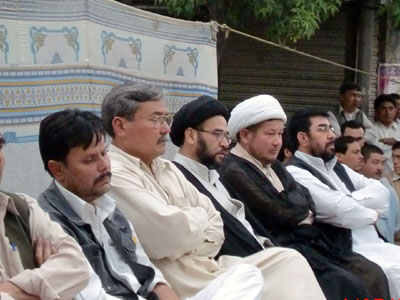 Almost all Shia Hazara Muslims organizations have agreed to form Quetta Solidarity Council as a common platform. Sardar Sa'adat Ali has been chosen as chief of the council.
The Hazara Shia Muslims have announced burying all differences. They vowed to back whatever is chalked out by Quetta Solidarity Council.
These decisions were made at Quetta Solidarity Council's meeting on Tuesday at Alamdar Road near Hazara Eidgah. Ibrahim Hazara, Tahir Hazara, Allama Syed Hashim Mousavi, Major (Rtd.) Nadir Ali, Raza Wakil, Daud Agha, Ameer Ali, and many other notables attended the moot.
The meeting was called to chalk out future course of action in view of genocide of Hazara Shia Muslims and many other problems they were facing nowadays.
Sardar Sa'adat, Qayoom Changezi and Ashraf Zaidi couldn't attend the meeting due to their meetings with the government officials and due to heavy rainfall.