Pakistan
Gilgit Curfew Enters on Sixth Day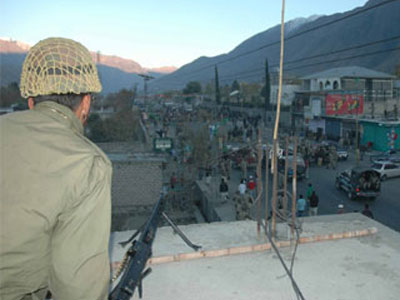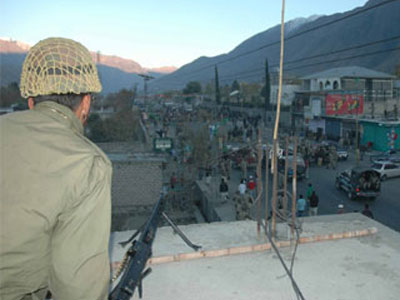 Curfew remains imposed in Giglit for the sixth consecutive on Sunday following the outbreak of violence last Tuesday.
According to the Shiite News Correspondent, Massive shortage of food and medicine has witnessed in the violence-hit Gilgit city, where the people are suffering the acute shortage of water, medicine, and food itmes because of the days long curfew in Gilgit.
Police and Pakistan Army contingents' patrolling during curfew continues persistently. However, the government was partially restored the Landline and cellular phones service in Gilgit – Baltistan region on the rising pressure of the Shiite Community of the Pakistan.
The partial restoration of mobile services is likely to provide a respite for the hundreds of thousands of people who have been disconnected for days due to suspension of cellular networks and other means of communication.
In Skardu, most of the trading centers have opened up after five days of closure life has started returning to normal.
Police and Army troops in the discriminate operation against Shiite Muslims in Gilgit city has detained several shiite Youths and activists from the Gilgit and surroundings of the city.