Pakistan
Ban on leading Shia party Tehrik-e-Jafaria Pakistan lifted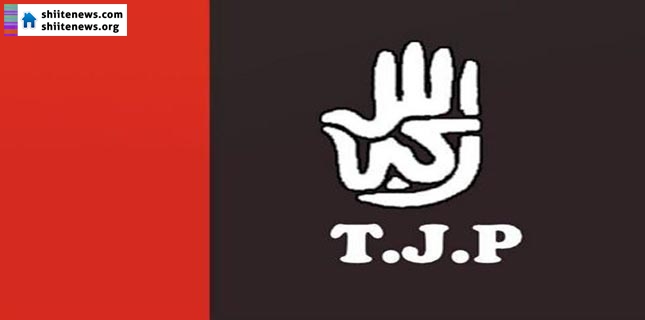 Supreme Court of Pakistan has nullified the ban imposed by the biased pro-takfiri government of Pakistan on leading Shia party Tehrik-e-Jafaria Pakistan, the party tweeted this news here on Tuesday.
The tweet released from @QuaidSajidNaqvi that was also received by Shiite News said that ban was lifted and that means the TJP is no more an outlawed party.
Former President General Pervez Musharraf banned the leading Shia representative party of that time in a bid to equate the oppressed Shia Muslims with the takfiri nasbi terrorists of Sipah-e-Sahaba who perpetrated genocide against Shia Muslims. Before that, Musharraf himself was an ally of the takfiri militants and darling of those whom he banned during his tenure as ruler of Pakistan. He levelled baseless allegation against Shia party to please Zionists and takfiris-patronized by anti-Islam Saudi monarchy.
The ban on TJP was imposed on January 12, 2002. Allama Sajid Naqvi, chief of TJP, tried to continue his party under different names such as Islam Tehrik Pakistan but the biased and pro-takfiri government banned Shiites party.
For Shia Muslims, government has adopted "blame the victim" policy instead of eliminating the takfiri nasbi terrorists of banned Sipah-e-Sahaba/ASWJ/LeJ and their allies in Pakistan.