Pakistan
Gilgit-Baltistan comes under attack by banned terrorist outfit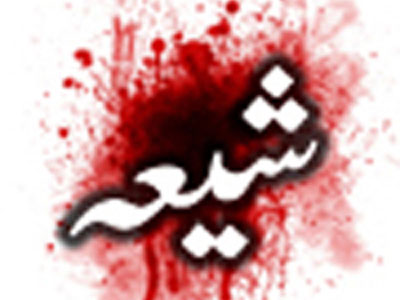 Banned terrorist outfit that was renamed to continue its agenda had given a call for strike in Gilgit-Baltistan but people of Gilgit turned a deaf ear to that call. This failure of strike caused them to take law into their hands and they literally resorted to attacks on security forces and ordinary citizens.
On Tuesday morning, they attacked people and police with bombs and also fired upon them indiscriminately. Police cops and an ordinary citizen were seriously injured. Reports had it that Scouts were also martyred.
Chilas area also witnessed ferocity of the terrorist outfit. They got passengers alighted and then killed them.
The strike cost Gilgit-Baltistan province dearly as far as human and financial losses are concerned.
On the other hand, people gave their verdict that they don't support the banned outfit no matter if they renamed their organization because of their agenda to kill and harm innocent citizens.
Message of people was loud and clear that nobody should play with their lives and properties weakening their economic position.
The Tuesday incidents have posed a big question on the performance of all relevant security agencies and their policies. Why a soft approach to the hardened terrorists and criminals?
People have demanded that banned outfits should not be allowed to work under any name because they are terrorists and their terror was not hidden from the eyes of common people, let alone security agencies.
The banned outfit that played an unholy war in Gilgit on Tuesday should be dealt with strictly. Otherwise, Pakistan's soft image would be tarnished and nobody would dare choosing Gilgit-Baltistan for tourism.