Pakistan
Quetta Two azadar martyred, 5 injured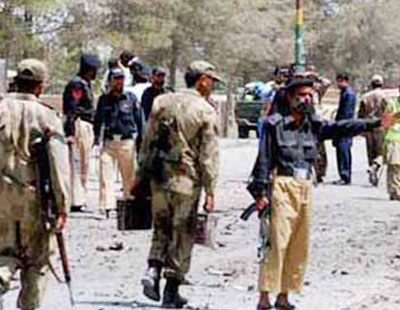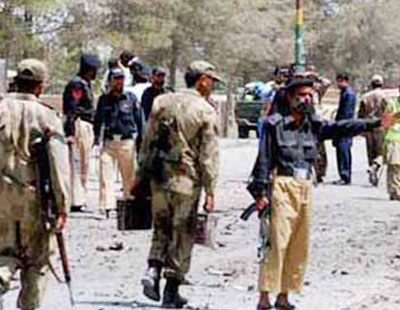 Two azadar was martyred and 5 others were injured due to firing of biased police officials on the people who were protesting against the en bloc murders of six Shia Muslims in Quetta.
Six Shia Hazara were in a vehicle when they were ambushed at Spini Road in Quetta. Their martyrdoms brought hundreds of people on the streets to register their protest. Unfortunately, police opened fire upon the protestors leaving one dead and 5 injured.
Shia organisations have condemned the murder and demanded of the relevant higher authorities to take action against the involved police cops for murder and injuries.