Pakistan
Shia lawyer, son martyred due to firing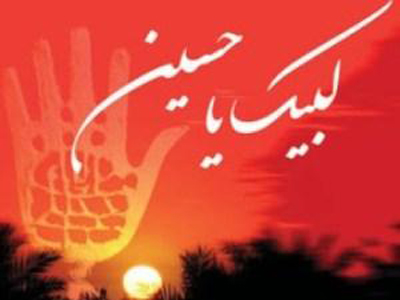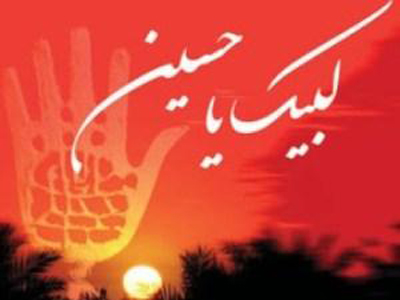 A Shia lawyer and his son were martyred when they were on their way to office on Saturday morning.
Salahuddin Haider Jafri was former President of Malir Bar Association. He and his son Ali Raza were in their car when they were targeted by Nasbi terrorists near Bakra Pirhi Malir. They were residents of Ghazi Town Malir.
Reports had it that three bullets hit father and another three bullets hit his son. Bodies were shifted to Markazi Imam Bargah Jafar-e-Tayyar after autopsies at Jinnah Postgraduate Medical Centre. It is learnt that Mr. Salahuddin belonged to Sindh Shia Organisation.
Allama Hassan Zafar Naqvi said that government has failed to protect the lives of Shia Muslim Pakistanis. He said that murders of father and son and firing on a trustee of Masjid wa Imam Bargah Bab ul Ilm were proofs of government's failures.
He said that enemies were confused because of Shia Muslims unity and holding of Quran wa Ahl-e-Bait (A.S.) Conference on Sunday.