Pakistan
Sunni leader says Pakistan govt needs to take immediate action against DAESH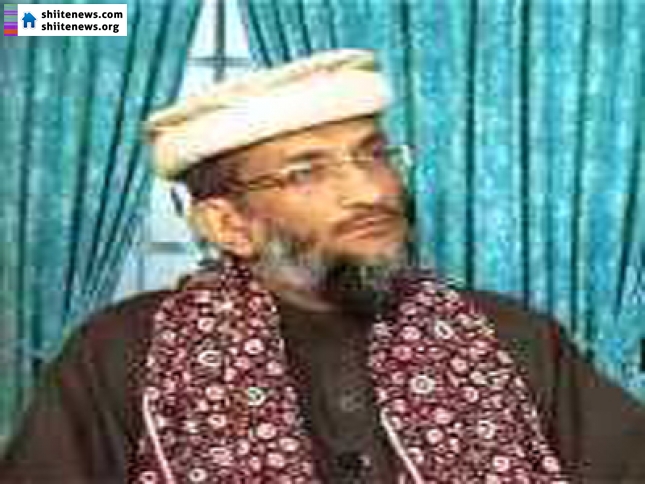 Well-known Sunni leader Sahibzada Abul Khair Zubair of Jamiat Ulema-e-Pakistan has urged the government of Pakistan to take immediate action against the takfiri terrorist outfit DAESH (ISIL or ISIS).
"Takfiri terrorists of Daesh or ISIL began their activities in Pakistan. Unfortunately, inaction of our government could embolden the terrorists to repeat what they did in Syria and Iraq," he warned in an interview.
He said that DAESH terrorists hurt all Muslims by destroying the holy shrines of Ahl-e-Bait (AS) and Companions (RA) of Holy Prophet Hazrat Mohammad (PBUH) and now they could desecrate the Islamic sanctities in Pakistan too.
Sahibzada Abul Khair said that alliance of Sunni-Shia parties Milli Yakjehti Council had discussed the issue of DAESH terrorists in Pakistan and MYC was creating awareness and mobilizing opinion against the threat of DAESH terrorists.