Pakistan
Chicha Watani: Two local Shia leaders miraculously escape unhurt in attack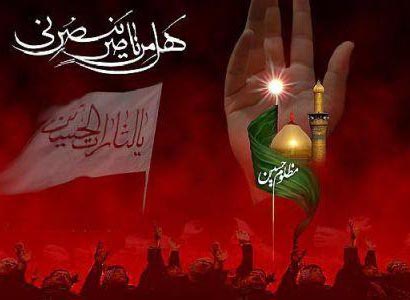 Two local Shia leaders miraculously escaped unhurt in an attack on their lives while they were entering a religious seminary on Sunday night.
Syed Nasir Ali and Mohammad Ali Shahbaz were entering Aziz ul Madaris when they were fired upon. They fell down to save them from firing. The terrorists were riding a motorcycle. They took to their heels.
DSP and SHO Police rushed to the spot on receiving report of the incident. They ordered blockade of entry and exit points of Chicha Watani in a bid to arrest the culprits.
It is relevant to add here that Ali Abid Zaidi, elder brother of Ali Nasir Zaidi was martyred in 1992.
There were reports of active terrorism in Southern Punjab for last many months but Punjab Government has not taken notice of the news reports that terrorists have safe havens in southern Punjab and they perpetrate terrorism at will anytime they want.
Shia leaders have demanded of the Punjab Government to take action against these safe havens and terrorists therein.