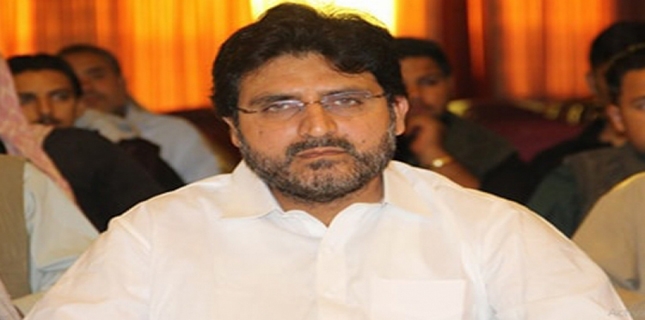 MWM files plea to become party in SC suo motu on Coronavirus.
Majlis-e-Wahdat-e-Muslimeen deputy secretary general Nasir Shirazi has filed application. He sought to become party in the Supreme Court who took suo motu notice in the wake of Coronavirus.
MWM files plea to become party
He cited Coronavirus is pandemic but in Pakistan false and malicious propaganda targets Zaireen (pilgrims) and Shia Muslims.
He said broadcast of sectarian hate materials pose a big question on the credibility of Pakistan Electronic Media Regulatory Authority (PEMRA).
Nasir Shirazi held Health Ministry responsible for impounding and detaining pilgrims on return from pilgrimage, like cattle in the name of quarantine.
He said that character assassination of Zaireen amounts to encouraging enemies of unity and cohesion of Pakistani nation.
Furthermore, he accused government and specially Dr Zafar Mirza of playing highly irresponsible role throughout this crisis.
Shirazi said Special Assistant to Prime Minister DR Zafar Mirza and Health Ministry were trying to hide their failure by spreading false reports.
Earrlier, Nasir Shirazi spoke to Minister Afridi on Zaireen issues by telephone.
On the grievances, Al Majlis Disaster Management Cell head updated Shehryar Afridi who is serving country as minister and as focal person to Prime Minister.