Pakistan
Shia Muslim martyred in takfiri Taliban's IED blast in Orakzai Agency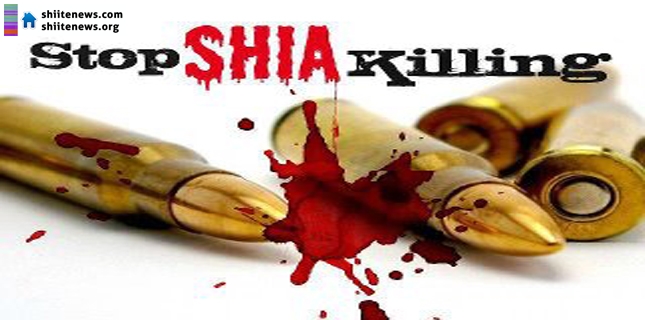 Shia Muslim embraced martyrdom when a roadside Improvised Explosive Device (IED) planted by notorious Yazidi takfiri nasbi terrorists of banned outfit Taliban went off in the Sipah area of Orakzai.
They planted explosive material on Dolat Moosa Road in Orakzai's Sipah area that went off with a loud explosion. A car was also damaged in the explosion. The martyr was identified as Akbar Ali. Another Shia Muslim Israf Ali was injured in the blast. Reports had it that takfiri nasbi Taliban terrorists exploded the bomb through remote control.
Orakzai is one of Pakistan's seven semi-autonomous tribal regions in the northwest, where banned Pakistani Taliban and outlawed Al Qaeda-linked takfiri militants are said to have carved out strongholds.
It was a hiding place of former Tehreek-i-Taliban Pakistan (TTP) chief Hakimullah Mehsud before he was killed in a US drone strike in North Waziristan in 2013.