Pakistan
Kohistan tragedy victims laid to rest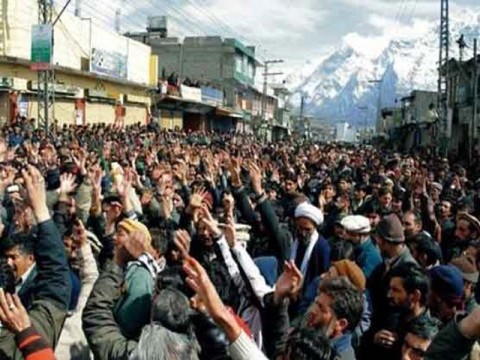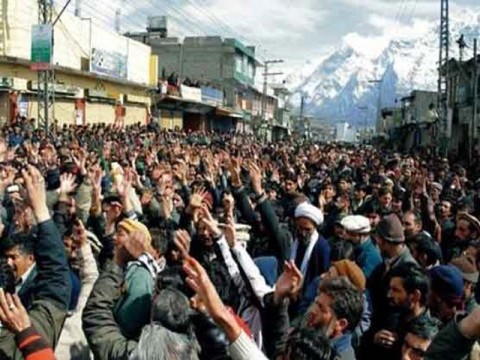 The victims of Kohistan tragedy were laid to rest after offering funeral prayers here in Gilgit on Wednesday. Tension continued to grip parts of Gilgit and Hunza Nagar on Wednesday after brutal killing of 18 Shiite pilgrims by unknown assailants amid curfew was imposed in both cities.
The funeral prayers of 11 identified victims were offered at 1 pm.The funeral prayers were held at Imamia Jama Masjid after which the bodies were sent to their native areas.
Local residents have been restricted to their houses while thin transport was observed on the roads.
Eighteen people were killed when gunmen forced them to disembark from four Gilgit-bound passenger buses and sprayed them with bullets in Kohistan district on Tuesday.
Violence erupted in Gilgit as a result of the sectarian attack, claiming at least one life. The deceased has been identified as Ubaidullah, who was shot dead near the public school roundabout in the Joeyal area.
All the government and private offices, educational institutions and business centres across Gilgit-Baltistan were shut down after the news of attack reached the area. Security in the six districts of Gilgit-Baltistan was put on red alert.