Pakistan
Jafaria Alliance announces 3 days mourning on pilgrims' massacre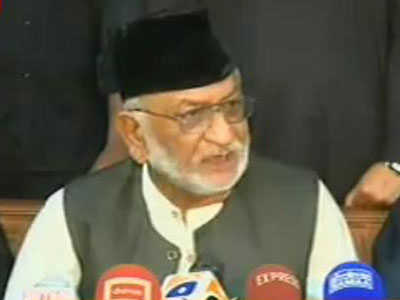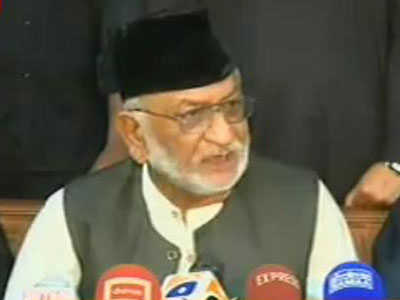 Jafaria Alliance has announced 3-days mourning to register protest against the en bloc murders of 18 Shia Muslim pilgrims in Kohistan district of Khyber Pukhtoonkhwa province.
Former Senator Allama Abbas Kumaili who is chief of the Alliance announced protest rallies on Friday to condemn the tragedy.
Pilgrims belonging to Gilgit-Baltistan province were on their way to Gilgit when their bus was stopped and they were forced to alight of the bus. Their CNIC were checked and they were shot dead, said Mr. Kumaili.
He asked the government why they are silent against these tragic, inhuman and cold blooded murders of peaceful Shia Muslim citizens of Pakistan. He warned that Jafaria Alliance would have to chalk out its own course of action should the government not take stern and immediate action against the terrorists responsible for the genocide of Shia Muslims.