Pakistan
MWM condemns US bill on Baluchistan & US interference in Pakistan's affairs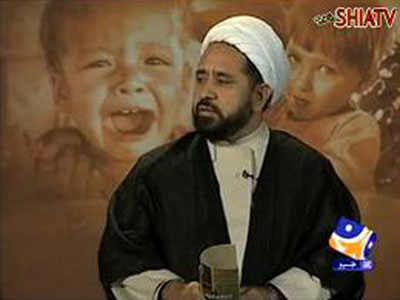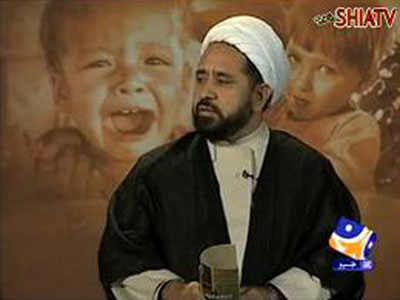 KARACHI- Majlis Wahdat-e-Muslimeen (MWM) Central deputy general secretary Maulana Mohammad Ameen Shaheedi on Monday condemned the bill introduced in the US House of Representatives for "self determination right to the Baluchistan people", terming it a conspiracy to mount the pressure on Pakistani government to restore the suspended supplies of NATO and to halt the Pak-Iran gas pipeline project.
He said that government should table the resolution of American congressman in United Nation and said that this resolution of American congressman was a part of American conspiracy to separate Baluchistan from the country.
MWM Leader criticized the soft stance of Pakistan foreign department and Pakistan's Ambassador in US Mrs Sherry Rehman on the US resolution against Pakistan and urged the Pakistani Ambassador to raise the Pakistani opinion boldly.
He urged the government and parliamentary parties to pass the resolution from the parliament of Pakistan in support of protestors of Wall-street United States and suggested the government to raise the blatant interference of Americans in Pakistan's affairs in UN and Intentional forums.
He underlined the need of unity against the American's infiltration in the internal affairs of the countries including Pakistan saying that the unity of nations is necessary to foil the Americans terrorism and interference.
He stressed upon the government to review its ties with the US, end its support to the US in the terror war and devise an independent foreign policy and efforts be made for the formation of a bloc with the support of China, Iran and Afghanistan.