Pakistan
Martyrdom toll in Parachinar rose to 36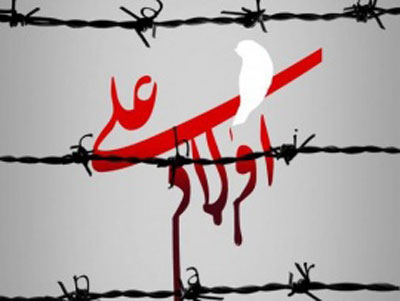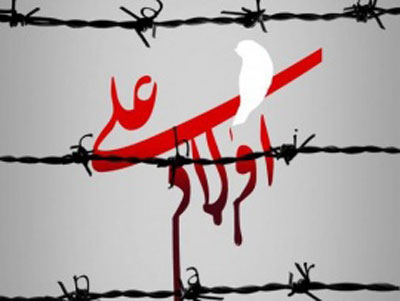 More injured of Parachinar suicidal attack and security forces' firing on protestors breathed their last on Saturday. Death toll rose to 36.
Banned Taliban terrorist outfit has claimed responsibility for the attack. The bomber targeted the Shia traders' dominated market in the Parachinar area of Kurram Agency on Friday. At least 26 Shia Muslims were martyred on Friday. They included the casualties caused by security forces firing on the protestors. More than 40 others were injured in the bloody suicide blast in the Kurram Agency headquarter Parachinar.
According to the Shiite News Correspondent from Kurram Agency, the bomb exploded at Main Market of Parachinar badly damaged the shops in the market as a result of the blast targeted the Shia Muslims of the tribal area.
"It was a suicide attack. 21 people were killed on the spot and 47 others injured," a senior Pakistani security official confirmed to the Shiite News.
The Shia elders of the kurram agency claimed that the suicide bomber was coming from the Farooqia Mosuqe (Masjid-e-Zarar) a bastion of Wahabi-Nasabi Taliban terrorists situated at main market that targeted the Shia Muslims of Parachinar claiming in all 36 lives later.
The Shia dominated Parachinar is the main town in Kurram Agency, part of Pakistan's tribal belt on the northwestern border with Afghanistan that was suffering the bloody sectarian violence from the Saudi-backed Taliban and Wahbai-Nasabi's against the Shia Muslims from last three decades.
Security forces cordoned off the area after the blast. Rescue teams reached at the scene soon after the blast and shifted bodies and injured people to hospital. Emergency has been imposed in district headquarter hospital.
Dozens of protestors were killed or injured due to firing of security forces on the tribes who were protesting after suicidal attack in Parachinar market.
Parachinar's people and Toori and Bangash tribes declared it state terrorism blaming the security establishment and intelligence agencies for responsibility of deaths.
The protestors were of the views that security was assigned to Toori Bangash Shia volunteers for four years and no suicide attack was made during that period. But, five months ago, parachinar's security was handed over to the military who had set up check-posts and barricades at numerous places. So doubts were cast over dubious role.
Expelled pro-Taliban persons were allowed entry at Farooqia Masjid situated in Karmi Bazar where the suicidal attack was made. Taliban terrorists are being allowed in the area that is a self-speaking proof of patronage. The tribes have condemned this partial policy and demanded that this must not be repeated.