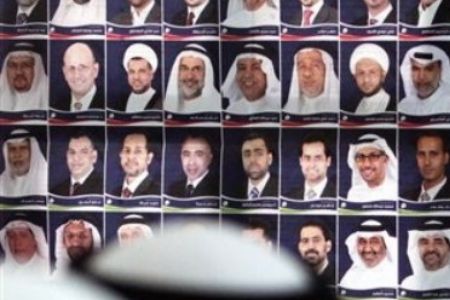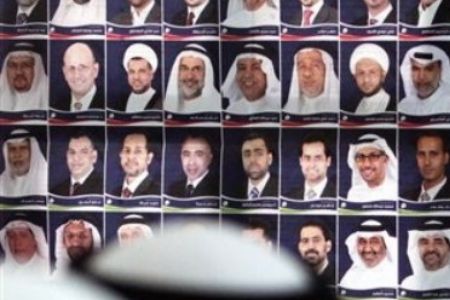 As many as 27 Shia opposition activists go to court in Bahrain, which continues to turn a deaf ear to the world bodies faulting the country's rights records. During the trial of 27 Shia opposition activists, defendants have complained that they were tortured by Bahraini authorities while in detention
According to the Shiite News Correspondent,'On Thursday, Bahrain's High Criminal Court tried 25 of the accused in person for allegedly financing and practicing terrorism among other things, Two others were abroad and thus absent from the hearing.
Bahrain's High Criminal Court heard accusations by defense attorneys that defendants had been abused while in detention.
They alleged that they faced beatings and electric shocks and kept in solitary confinement
The Shias pled not guilty and bewailed the "torture" and "abuse" and solitary confinement they were forced to suffer.
The judge has now ordered medical tests for some detainees to verify torture accusations. The court has charged 25 of the accused with financing and practicing 'terrorism' among other things
The Shia opposition refuses to recognize the 2002 constitution and had called for a boycott of the parliamentary elections, which were held on October 23.
The Shias comprise the majority of Bahrain's population. They, however, have long complained about being discriminated against by the government when it comes to employment opportunities and the right to services.
Shias say they are discriminated against in housing, health, and education, in addition to government sector jobs.
Shias comprise 70 percent of Bahrain's population, yet hold only 17 of the 40 seats in the directly-elected lower house of parliament.
Additionally, the upper house, or Shura Council, also has 40 members that are entirely appointed by King Hamad bin Isa al-Khalifathe and has vetoing power.
Moreover, the king appoints all ministers.
The government is accused of coming down hard on the Shia opposition and human rights activists. It went on an arrest campaign against the protesting Shias in an apparent way to pave the way for widespread fraud in the polls.
Since August, it has arrested more than 250 Shias, including 23 of those who appeared before the tribunal.
The Amnesty International has underscored Manama's crackdown on the Shia opposition figures and rights activists. The Human Rights Watch and the Project on Middle East Democracy (POMED) — a non-profit body with the stated aim to promote democratic standards in the region — have also addressed the suppression campaign in the lead-up to the polls.