Middle East
US should publicly apologize for killing Syria troops: Assad advisor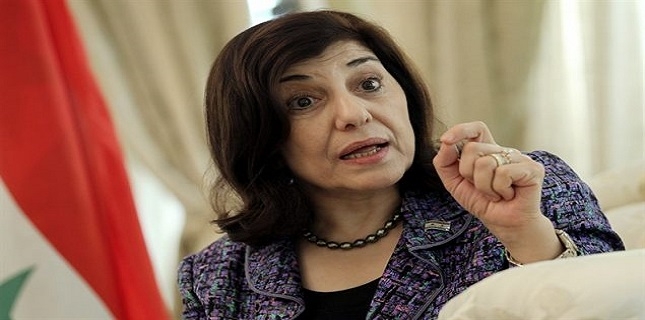 A top advisor to Syrian President Bashar al-Assad says the US should officially apologize for killing dozens of Syrian troops in an airstrike.
Assad's media and political advisor Bouthaina Shaaban made the remark on Monday during an interview with the Lebanon-based al-Mayadeen TV network.
She noted that Washington has conveyed apologies to Syria but not in an official manner.
Following the incident, a US administration official said the US has "relayed our regret through the Russian Federation" over the deaths of the Syrian government forces fighting the Daesh Takfiri terrorist group.
"We want a public apology and we want this issue not to be repeated," Shaaban said, adding that "Lives were lost."
On September 17, a US-led coalition attack in Syria's eastern province of Dayr al-Zawr killed around 80 Syrian soldiers and injured hundreds more.