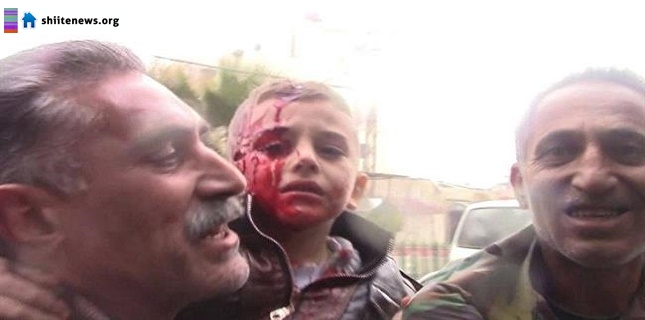 At least 15 people have been killed and 50 others injured in a car bomb explosion at an army checkpoint to the south of the Syrian capital of Damascus.
The Lebanon-based al-Mayadeen television channel said that the car bomb went off near the military checkpoint in the area of the Sayeda Zeinab Shrine to the south of Damascus on Monday.
The bomb struck al-Diyabiyah, a town that serves as one of the gateways for the many pilgrims from around the world who visit the holy site, the official SANA news agency said.
No group has so far claimed responsibility for the blast, but the Takfiri Daesh terrorist group has previously been blamed for similar attacks.
Multiple explosions in February killed scores of people in the Sayeda Zeinab area, in one of the bloodiest attacks there.
A terrorist attack there less than a month earlier claimed by Daesh Takfiris killed 70 people.