Middle East
Kuwait executes seven people, including two women, first time since 2017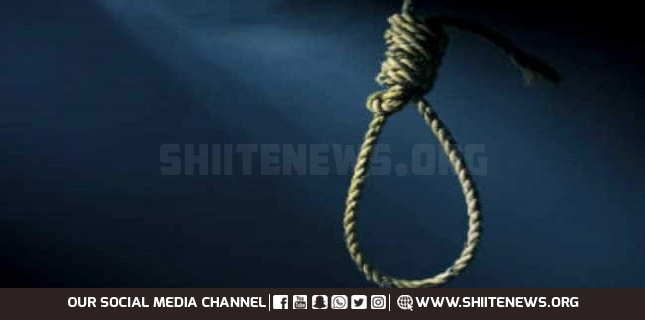 Despite appeals from human rights organizations for clemency, Kuwaiti authorities have carried out the death sentence on seven people, including two women, convicted of murder, making it the first executions in the Persian Gulf kingdom since 2017.
The public prosecutions service said in a statement that one Ethiopian woman and one Kuwaiti woman were among those put to death, along with three Kuwaiti men, a Syrian national and a Pakistani citizen, the state-run KUNA news agency reported.
Prosecutors said the executions were carried out by hanging after the death sentences were approved by Kuwait's Emir Sheikh Nawaf al-Ahmad Al Sabah.
The executions are the first since January 25, 2017, when Kuwait hanged a group of seven people, including one member of the royal family.
Kuwait has executed dozens of people since it introduced the death penalty in the mid-1960s. Most of the executions have been found guilty of murder or drug trafficking.
In April 2013, Kuwaiti authorities hanged three men convicted of murder. Two months later, two Egyptians, convicted of murder and abduction, were executed.
Capital punishment is widespread in Persian Gulf Arab countries, particularly in Saudi Arabia, where 81 people were executed in a single day in March, in the largest known mass execution carried out in the kingdom in its modern history.
Meanwhile, the European Union has summoned Kuwait's ambassador and warned the country's bid to get visa-free travel to the bloc was at risk because of its execution of seven people.
EU commissioner Margaritis Schinas said in a statement on Wednesday that "consequences" will be drawn from the executions.
Schinas noted that the European Parliament was to vote Thursday on a European Commission proposal to put Kuwait on the EU's visa-free list.
He also said the executions would affect a previously arranged "human rights dialogue" between the EU and Kuwait next week.