Middle East
World
Russia, China veto UN draft resolution that violates Syria's sovereignty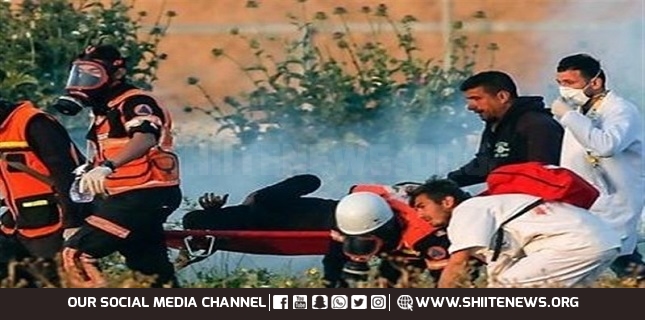 Russia and China on Friday vetoed a UN Security council draft resolution on transporting humanitarian aid to Syria as it exploits the humanitarian situation in the country and violates its sovereignty.
UN Security council adopted its resolution No. 2165 which allows the humanitarian convoys, headed for Syria, to cross borders.
The resolution is expanded every year and this mechanism still effect as of July 2014.