Middle East
ISIL commander killed in Syrian army operation: report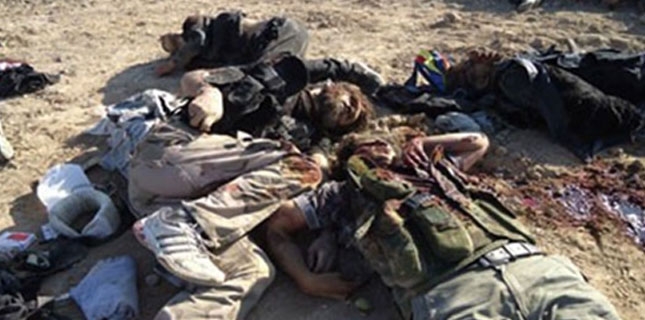 An ISIL commander who was in charge of training suicide bombers and rigging vehicles with explosives has been killed in Syria's Qalamoun region. 
The short report published on Al-Manar's website on Tuesday said Abu Abdullah al-Iraqi was killed in a Syrian army operation on the outskirts of Qalamoun.
The ISIL terrorists currently control parts of eastern Syria and western Iraq.
Syria has been gripped by deadly violence since 2011. According to some sources, more than 170,000 people have been killed and millions displaced due to the violence fueled by Western-backed militants.
The Western powers and their regional allies – especially Qatar, Saudi Arabia and, Turkey – are reportedly supporting the militants operating inside Syria.