Lebonan
Facebook has removed Hezbollah-related pages under CIA pressure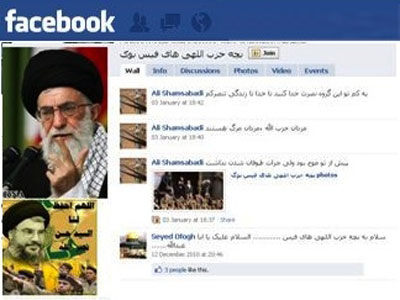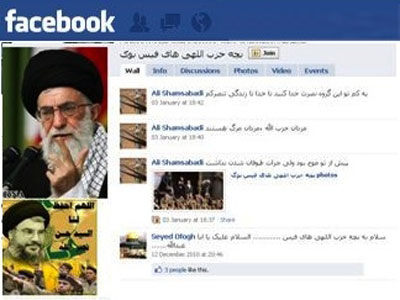 A spokesman for the social networking website told Lebanon's Daily Star that the company removed the official Facebook page for Hezbollah's al-Manar television because it 'incited violence'.
"Under our Statement of Rights and Responsibilities we do not allow content that incites violence," Frederic Wolens said.
Due to Hezbollah's appearance on a list provided by the State Department that contains names of organizations that may be involved in the "promotion of violence", they have been removed from the site, Wolen claimed.
Both Google and Apple took Al-Manar television station's applications off their apps stores last month after the anti-Semitic NGO of Anti-Defamation League sent them a letter asking them to do so.
The US-based Middle East Media Research Institute also published a report calling for the social networks to exclude Hezbollah and its affiliates in July 2012.
The pro-Israel institute argued that social networks were providing Islamic organizations such as Hezbollah and Al-Manar with "communication equipment and facilities."
This is not the first time that Facebook and similar social networking websites use personal information of their users against them and violate their privacy under pressure from the CIA and the Zionist lobbies.
In a recent case of "Facebook Terrorism," high-profile US Marine Brandon Raub was thrown behind bars for posting his critical views of the US government on the social networking website.
Raub who has served his nation in two wars was hauled off by authorities from the FBI, Secret Service and Chesterfield County PD for making "threats that were terrorist in nature".