Lebonan
Lebanon debates new vote system for parliamentary elections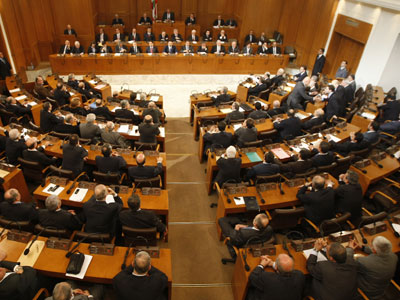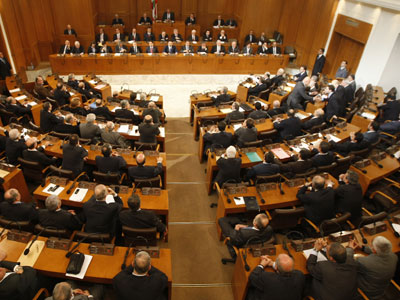 Political fractions in Lebanon are debating a new electoral system based on proportional representation for next year's parliamentary elections,
The new system proposed by Interior Minister Marwan Charbel has been considered a way out of the current method which is based on a 1960 law.
Director of the Beirut center for research and information Abdo Saad says that the new electoral system would ensure fair representation, a Press TV correspondent reported on Friday.
"Proportion representation is the only system that gives fairness and justice to the communities," Saad said.
Under the proportional system, Lebanon would be divided into 10 to 14 medium-sized electorates.
However, Lebanese opposition March 14 coalition has refused the draft law, but says it is ready to debate the law.
Many fear that the debate on a new electoral law would seriously affect the upcoming parliamentary elections in 2013.
Sixty-one members of parliament have already declared that they support the reform of the election system, but the law needs four more votes.