Lebonan
Hezbollah can hit Israeli drones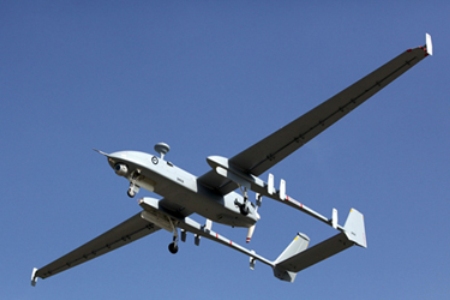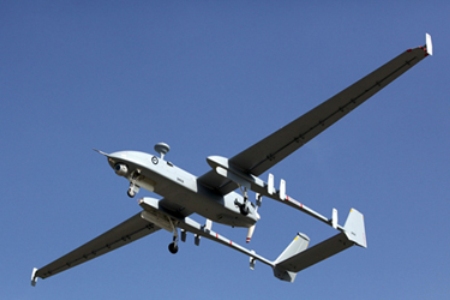 The Lebanese resistance movement Hezbollah has reportedly found a way to electronically jam and disable Israeli unmanned reconnaissance drones.
The speculation was raised after a suspected Israeli reconnaissance plane disappeared from the radar screen of the French United Nations Interim Force in Lebanon (UNIFIL) battalion in south Lebanon, Lebanese newspaper The Daily Star said on Wednesday.
"Information has been circulating for over a year that Hezbollah has been exploring — and may have discovered — a means of jamming the data link between a drone and its ground control base or interfering with the guidance system of drones on pre-programmed flight missions in order to crash them," it added.
It also went on to state that there is no doubt that capabilities of the resistance movement in top-secret electronic warfare have greatly advanced over the past decade.
However, no confirmation pointing to reports that Hezbollah has acquired the ability to destroy Israeli drones has been issued by the resistance force.
Israel has been using drones for reconnaissance missions over southern Lebanon since the 1982 invasion. In the 2006 war, Israel deployed missile-firing drones for the first time, many of which were responsible for targeting civilian vehicles fleeing south Lebanon and attacking two parked ambulances in Qana during a transfer of injured individuals.
Last month, Lebanon's Arabic-language newspaper Al Joumhouria reported that Israel is planning to launch its third war against Lebanon.
The report stated that Hezbollah is in a state of alert and fully prepared to counter any Israeli offensive.