Lebonan
Lebanese want change in system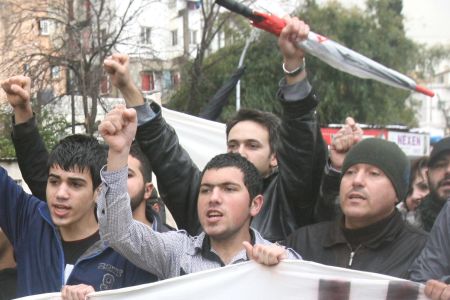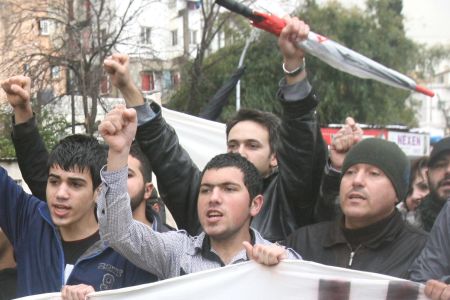 Hundreds have taken to the streets of the Lebanese capital, Beirut, to protest at the decades-long exclusion of democracy in the appointment of the country's political leaders.On Sunday, hundreds took to the streets of Beirut, calling for the disposal of the 1943-present system, which allows the Maronite Catholics to choose the president, the Sunnis, the prime minister and the Shias, the  speaker of the parliament, Shiite News reported.
This is while the Christians comprise 22 percent of the population compared to 25 percent Sunnis and 30 percent Shias.
The demonstrators urged that the majority should have a final and direct say in the make-up of the ruling structure.
"The revolution is everywhere… Lebanon, it's your turn," they said, referring to the popular movements in Egypt and Tunisia, which recently achieved victory, and growing street action in Jordan, Bahrain, Yemen, Saudi Arabia, Oman and Libya.
"The people want to oust the regime," they bellowed.
Back to top button