Lebonan
Lebanon rally urges Mubarak to resign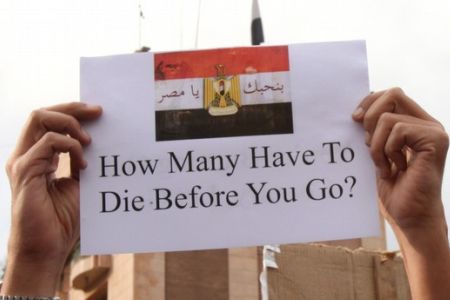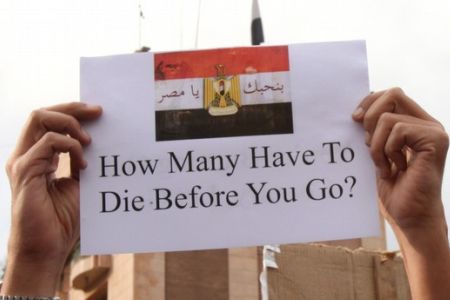 Lebanese, Egyptians and Tunisians have taken to the streets of Lebanon's capital, Beirut, urging Egypt's unpopular President Mohamed Hosni Mubarak to step down.Scores of people led by students gathered in front of Egypt's embassy in Beirut on Sunday, coincidental with a nationwide anti-government  uprising in the North African country, Shiite News reported.
"Mubarak is an Israeli puppet," chanted the rallies who carried banners reading "Egypt is free and not an Arab kingdom" and "Who is responsible for the blood of the martyrs among protesters?"
Mubarak's three-decade-old regime faced a seventh day of consecutive protest on Monday.
At least 150 people have so far been killed and thousands injured since the inception of massive popular protests despite an armed crackdown on the demonstrations and the government's recent orders on the forces not to spare the protesters.
A protester was killed in Cairo's Tahrir Square on Monday after a bullet fired by security forces hit his head, a Press TV correspondent reported.
The uprising is inspired by Tunisia's recent revolution, which ended the 23-year-long rule of the country's President Zine El Abidin Ben Ali.
Back to top button