Lebonan
Lebanon: Candidate Registration for Upcoming Elections Closes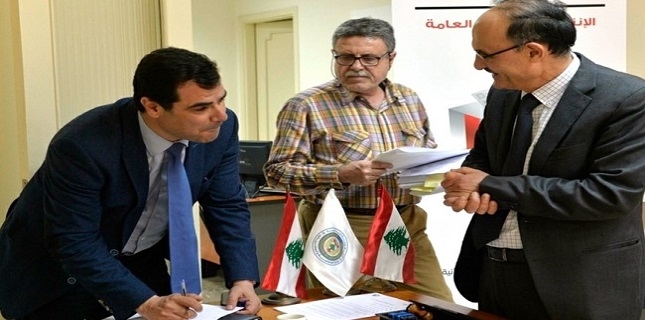 Registration of candidates for the upcoming parliamentary elections in Lebanon closed at midnight on Tuesday, with nearly 1000 running in the vote.
The number of candidates registered with the Interior Ministry for the polls, slated for May 6, was the highest in the history of Lebanon's parliamentary elections.
Among the estimated 1,000 candidates, there were 108 female candidates, compared to only 12 female candidates registered in the last parliamentary elections in 2009, said Faten Younis, head of political and refugee affairs at the Interior Ministry, according to English language Lebanese newspaper, The Daily Star.
Tuesday was the final day for potential candidates to submit their candidacy to the Interior Ministry. The deadline for registering electoral lists is March 27.
Speaker Nabih Berri's seven-member electoral list for the Zahrani-Tyre district was the first to register with the Interior Ministry Tuesday. The list included candidates from Berri's Amal Movement and Hezbollah.
Hezbollah and Amal Movement are the first two parties to announce their alliances in several districts across Lebanon.
Other Lebanese political parties are still exploring possible alliances in elections that will be conducted under a new proportional vote system for the first time