Lebonan
Lebanese Olympic Delegation Refuses to Share Bus with Israeli Team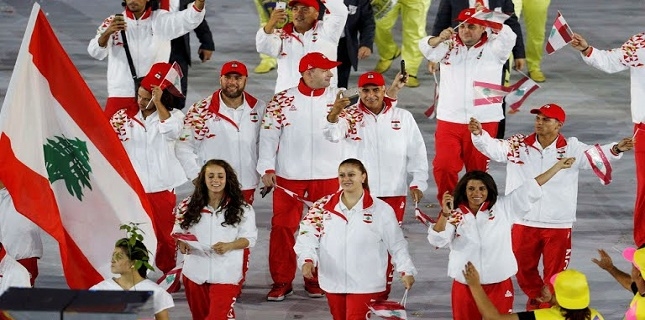 The Lebanese national delegation to the Rio Olympics prevented Israeli team from sharing a bus on the way to the opening ceremony on Friday.
Israeli media quoted the sailing coach of the Israeli team Udi Gal as saying that when the Lebanese delegation realized that it was slated to share the bus with Israeli athletes, it asked the driver to shut the door.
Organizers then tried to split up the Israeli team and put the athletes on different shuttles, but the Israeli delegation refused to do so, Haaretz reported.
The bus driver then, didn't complied with the Lebanese request to keep the door shut, both Israeli and Lebanese media reported, adding that the head of the Lebanese team, Salim al-Haj Nicolas physically blocked the entrance of the Israelis to the bus.
The Rio Olympics — South America's first — opened on Friday night in a packed Maracana Stadium.