Lebonan
Hezbollah: Financial Crisis behind Expected Saudi Halt of Military Aids to Leb.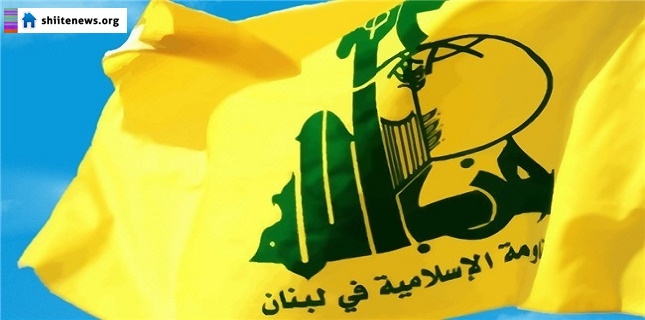 Hezbollah said on Friday that the Saudi decision to halt the military aids to the Lebanese army and security forces was expected, adding that several governmental officials were fully informed that the Saudi decision has been taken since a long time and that many local and international media outlets circulated it.
Hezbollah noted that the entire world knows that KSA suffers from a severe financial crisis due to its war on Yemen and involvement in the conspiracy of slashing the oil prices.
"This financial crisis has led to an unprecedented austerity measures inside the kingdom and deactivation of financial commitments with many of the Saudi and international companies."
In a statement, the party added that blaming Hezbollah due to its stances which backs Yemen and Bahrain against the Saudi terrorism and the Lebanese Foreign Ministry for the Saudi decision is a failed attempt which cannot fool the reasonable and wise.
Some Lebanese factions resort to hypocrisy, false accusations and cheap ingratiation, according to the statement which highlighted that they will fail to hide the truth and change the constant stance of Hezbollah.
The statement asserted that the Saudi decision debunks KSA's false allegations of fighting terrorism, including supporting the Lebanese army.
Hezbollah pointed out that the Saudi decision confirms the real stance of the kingdom which sponsors and funds terrorism and stirs seditions throughout the entire Islamic and Arab world.