Lebonan
Hezbollah Condemns Despicable Terrorist Crime of Murdering Former MP's Brother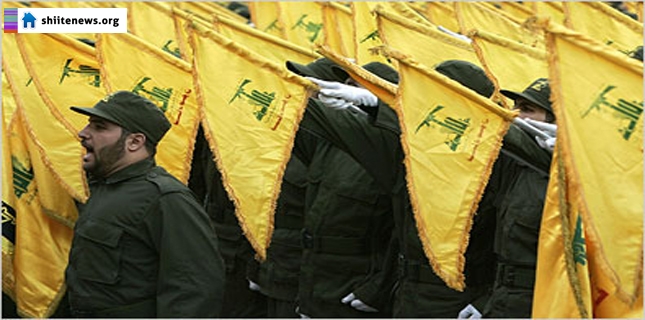 Hezbollah denounced the despicable crime that the extremist, terrorist gangs committed, murdering martyr Badr Eid, former MP Ali Eid's brother.
In a statement, Hezbollah considered that the crime is an attempt from the terrorist groups to sow the seeds of the sectarian dispute among the Lebanese by destabilizing the North and the entire country.
Hezbollah offered condolences to the former MP Ali Eid as well as his family and to the local residents of Jabal Mohsen and Akkar for the martyrdom of Mr. Badr Eid.
The party hoped that they keep sticking to patience in order to shun sliding into the sectarian encounters which serve the plots of the takfiri and terrorist groups and their regional and local backers who always set the wicked schemes against this Lebanon.
Hezbollah finally called on the competent services to exert all the possible efforts to arrest the culprits and to inflict on them the punishment they deserve.