Lebonan
Lebanese Army Announces Martyrdom of Two Soldiers in Minieh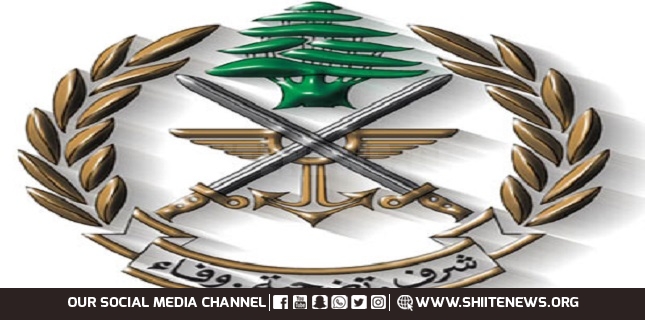 The Lebanese Army Command's Orientation Directorate issued early Sunday in which it announced that two soldiers embraced martyrdom while exchanging fire with a group of terrorists.
"On 9/27/2020, around 1:00 pm, terrorists driving a car opened fire at guards at one of the army points in Arman locality – Minieh, where the officers responded to source of fire," the statement said.
"The exchange of fire resulted in the martyrdom of two soldiers, the killing of a large number of terrorists, and the escape of others to an unknown destination. The issue is being followed up to arrest the fugitive terrorists and to uncover the circumstances of the attack."
Late Saturday, the Lebanese army and security forces clashed with an ISIL cell in Wadi Khaled area, killing 13 terrorists and arresting 15 of others.